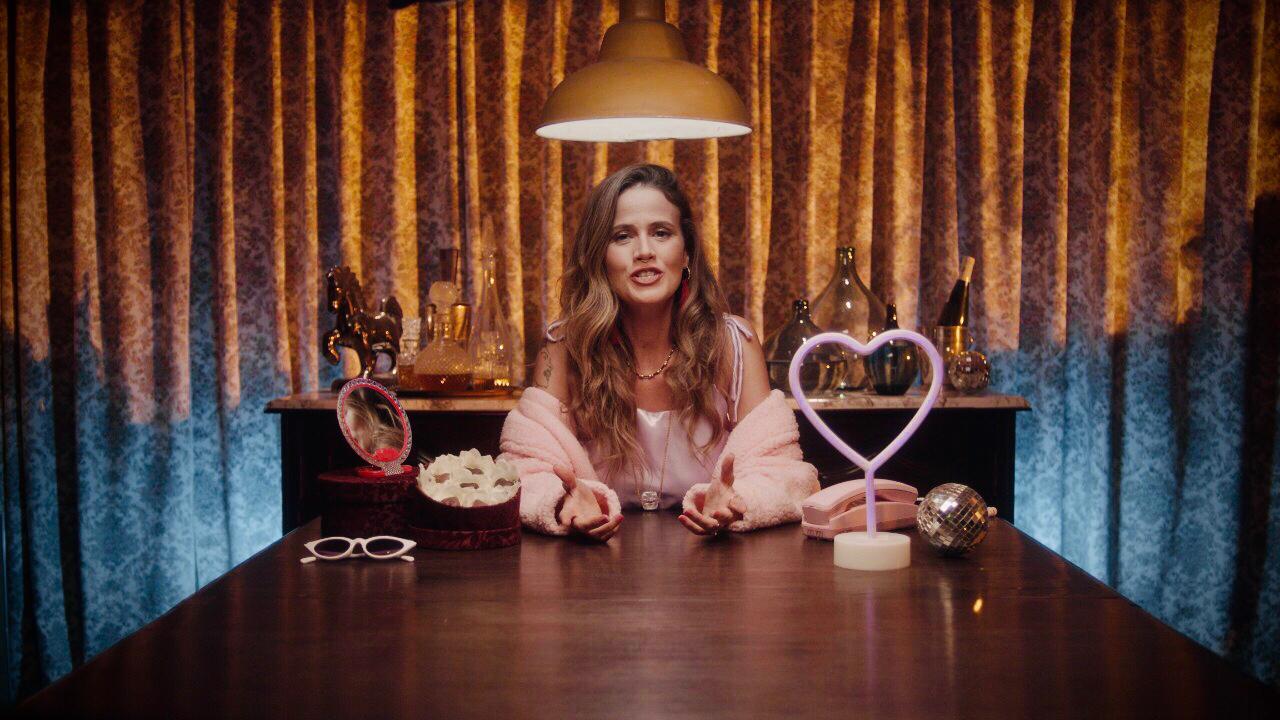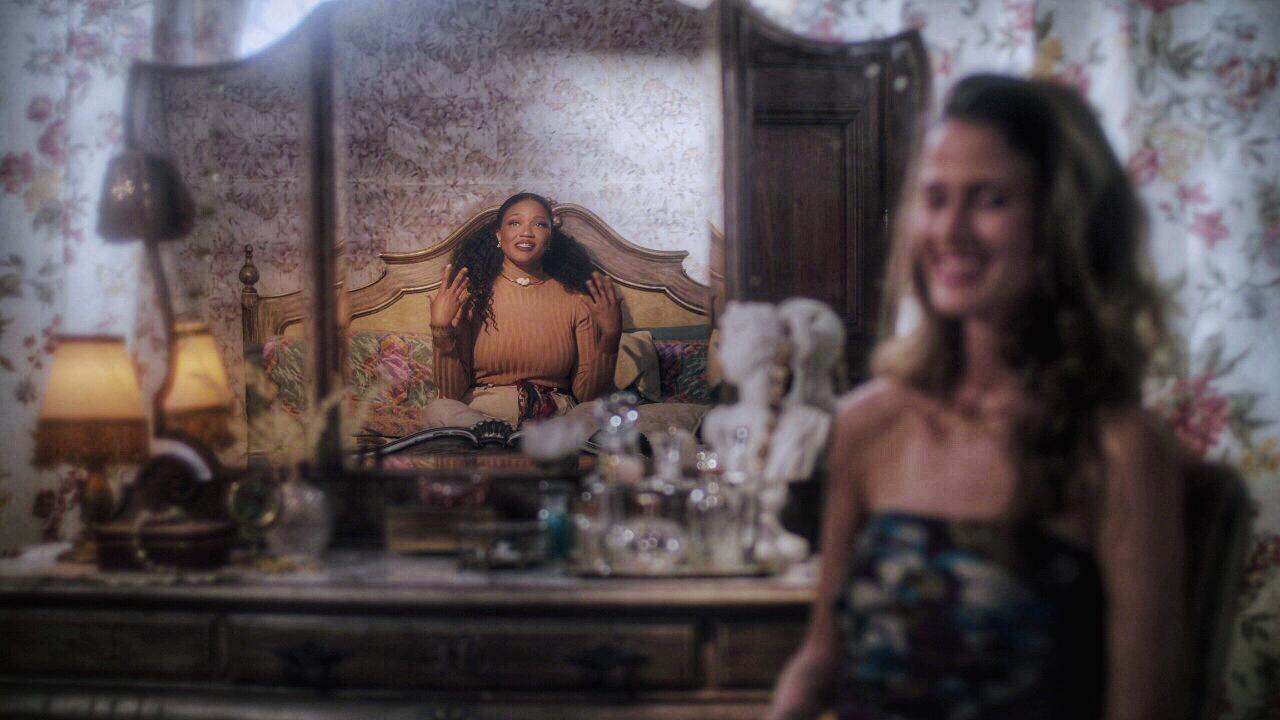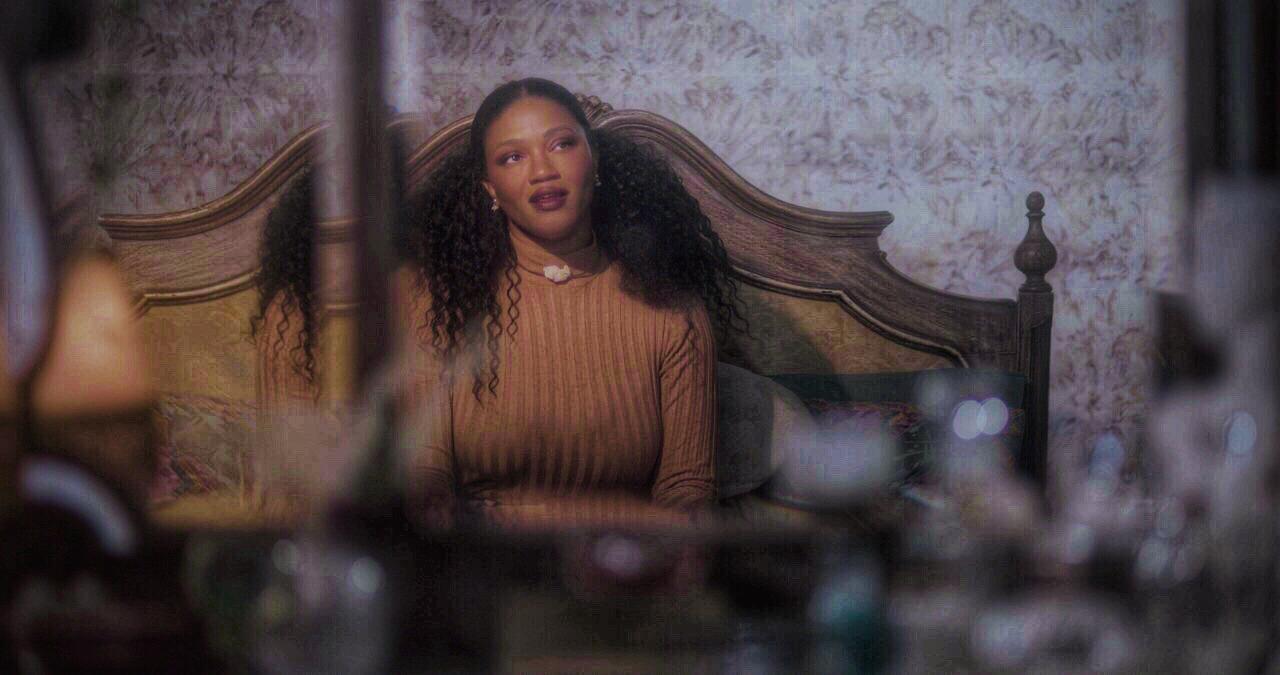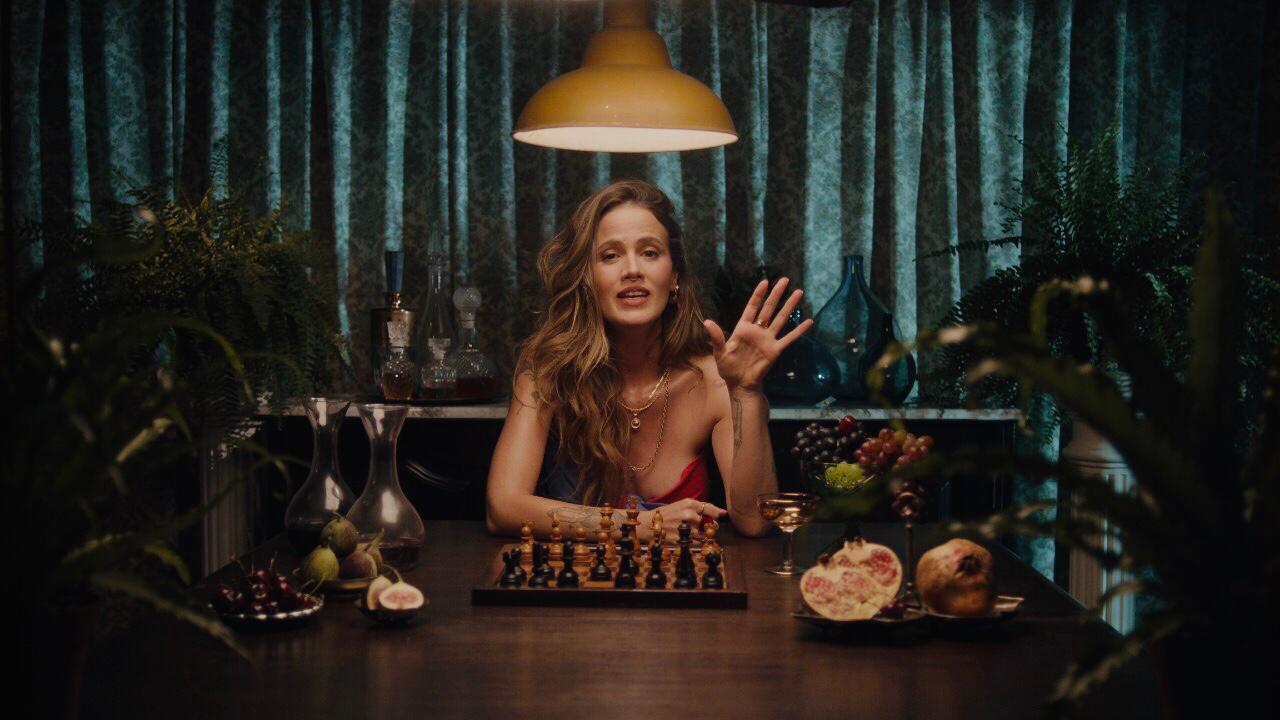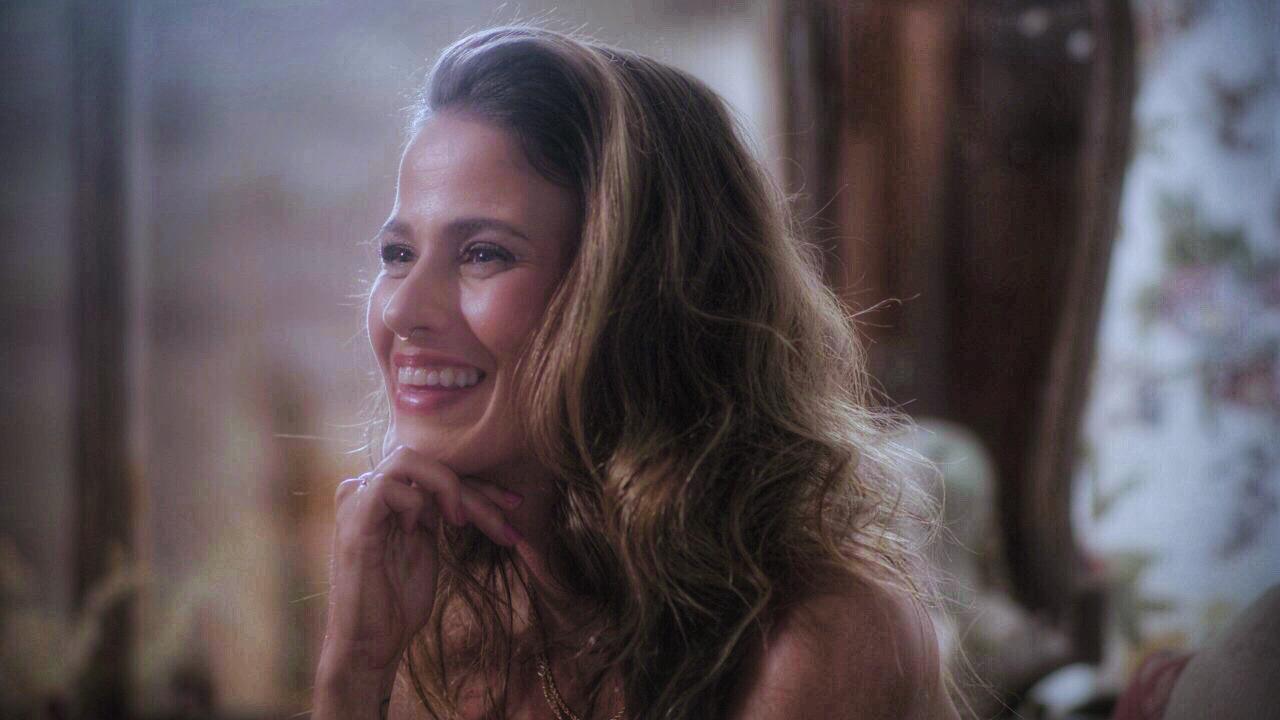 SOBREPOSTAS
Co-Creator, Co-writer and Co-Director
SOBREPOSTAS is a TV Show about the sexuality of cis and trans women and also non-binary to explore different symbologies about sex, pleasure, and desire.

The show is an invitation for women of all ages to rescue their own memories of sexual initiation, going through moments of excitement, frustration, self-knowledge, desire, and fantasies, encouraging conversation in a natural and welcoming way.

A 13 Episode TV Show aired on Canal Brasil and Globoplay presented by the signer Ana Cañas on its first season in 2021 and the second season is coming in 2024.
1st Season | 2021
2nd Season | 2024 (In production)